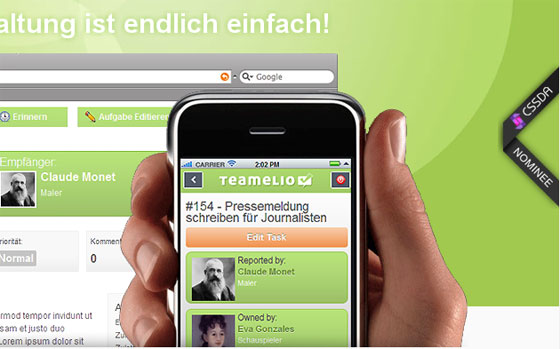 Only after a couple of days after we had deployed the major update with a redesign of teamelio.com, the well known design website CSS DESIGN AWARDS had send us an email notifying us that we were nomiated.
Sweet! We are very happy about the nomination especially because we are having the feeling that what we are doing is good. At CSS DESIGN AWARDS the nominees are featured in a way that the visitors can vote for a daily winner. Well even if we have not been voted as a daily winner we are still happy about the amount of votes we got by the audience – thank you!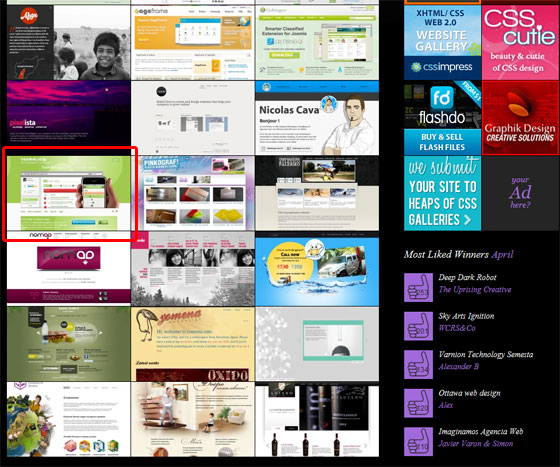 We will continue to keep up the good work!