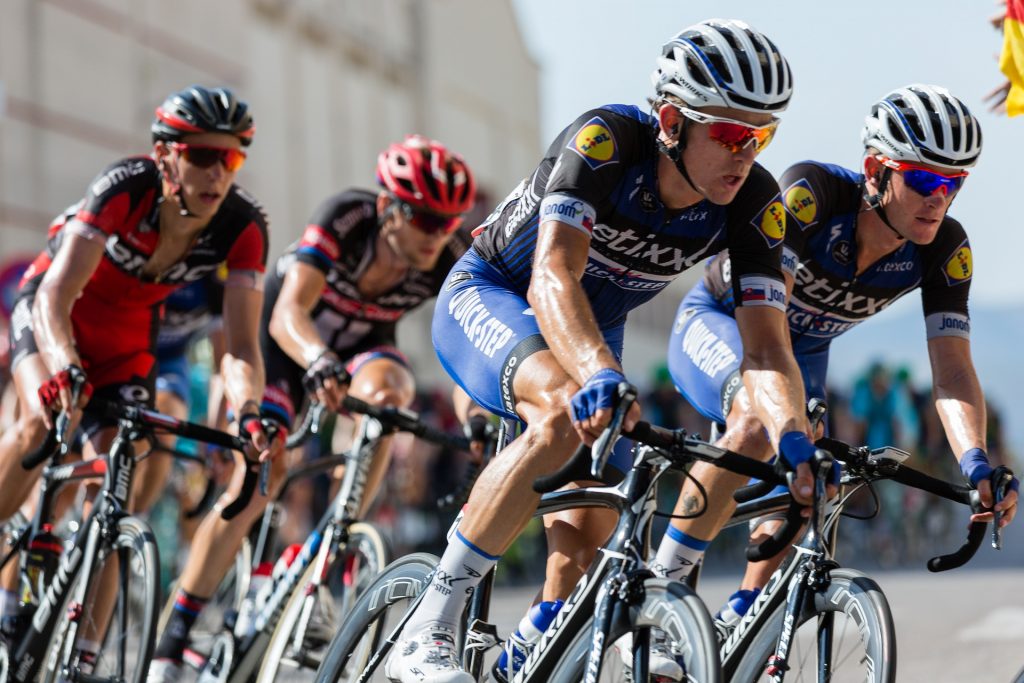 Sports clubs use teamelio to optimize their tasks in club work. No matter if you are a soccer club or a tennis or hockey club, it is very handy to share the work with the club members. Is it common to you that for the task load remain in spreadsheets, post-it notes, or in your inbox? teamelio can help you save time, work effectively with your club colleagues, and do important to-dos before they slip out of your hands.
teamelio allows you to assign, comment, and close tasks from a smartphone or tablet using the cloud-based application. You can immediately identify areas where tasks are open or completed – even on the go. You can create as many individual workspaces as you can easily separate different clubs from each other.
You know the situation: the next tournament is on. Announcements must be written, the schedule must be coordinated, the helpers must be asked, dates to be asked, invitations have to be sent, contact lists updated, and so on.
With teamelio, you can manage, track and delegate tasks without losing the overview. With task management software, you and your team will be helped to draw attention to the things that are currently pending.
Your benefit:
Real time task management and updates
Real time communication and reminders
Productivity report of ongoing and accomplished tasks
Easy online access over desktop, tablet and smartphone
Save time and focus on what really matters
Give more value and efficiency to your client
Increase efficiency
Save paper ?
Get startet for free and sign up here
Get a 1 month PREMIUM free trial without credit card information!