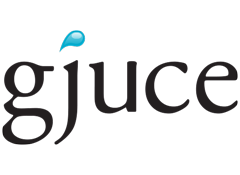 We are pleased about our new cooperation with the cologne agency gjuce!
gjuce is now responsible for the technical operation of the cloud collaboration tool teamelio and ensures the functionality of the platform 365 days a year. As an integration partner, gjuce sells teamelio to business and corporate customers and provides first-level support for them.
gjuce GmbH is an owner-managed service provider for medium-sized retailers and manufacturers and undertakes the planning, conception and implementation of successful e-commerce strategies. They master the technology and understand your business: This is how they create online shops and e-commerce platforms that are perfectly tailored to the individual needs of each customer.
teamelio customers with many users will benefit from a more extensive feature setup and direct 24/7 support.
says Jean Wichert, founder of teamelio
We are happy to have such a competent partner at our side to help us provide our customers with a higher level of technology, service and stability.